The Potters Notebook - 2022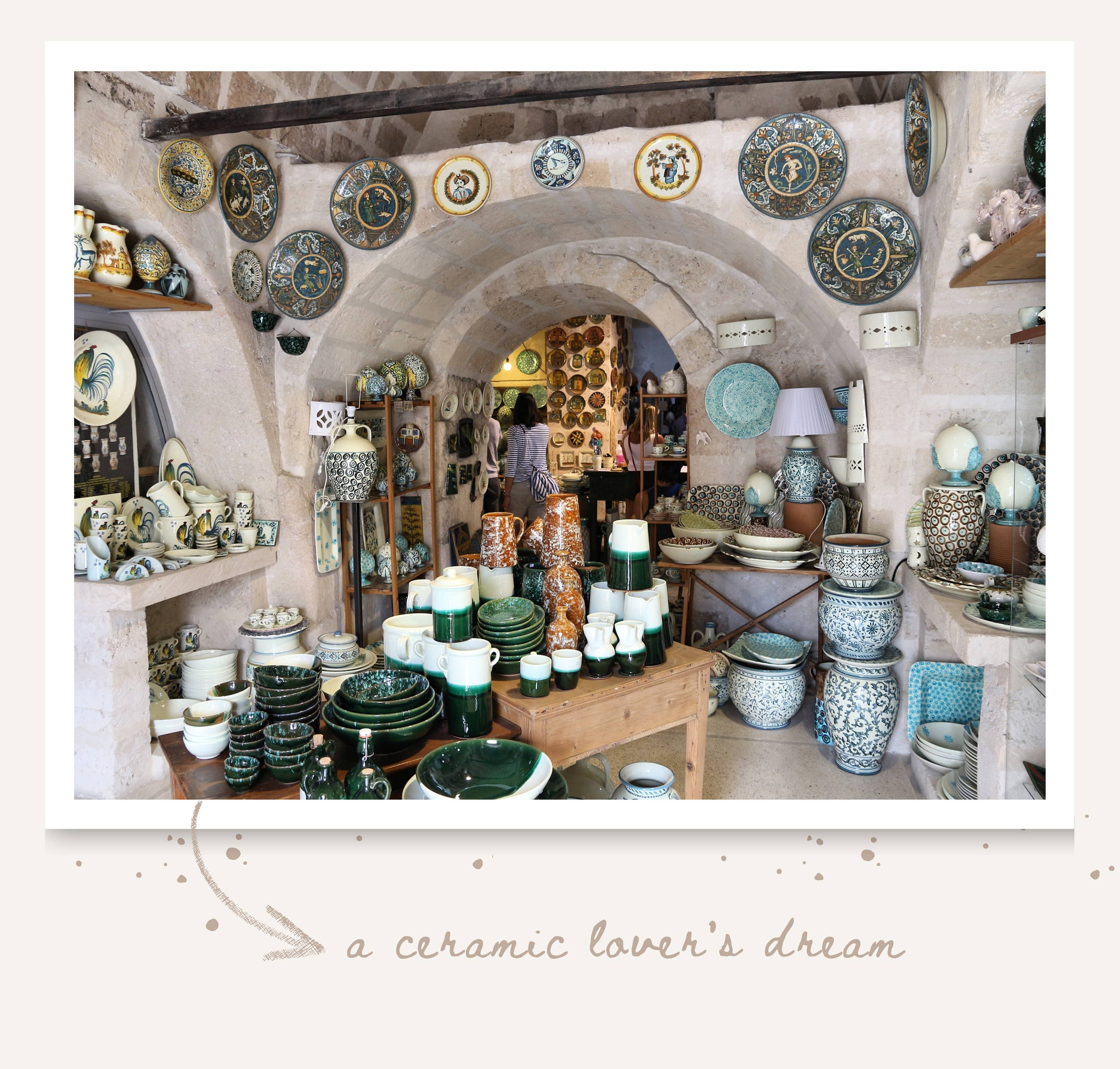 Dear Reader,
This summer we were lucky enough to travel to Puglia, where we visited the beautiful and historic pottery capital Grottaglie. It was a treat to watch the old boys at work during visits to the local ceramic factories, absorbing from the masters, discovering the techniques of traditional 'attic pottery' - it's always a treat to learn from people who know and understand their craft very well. Meandering through the shaded streets filled with ancient Italian functional pottery by day and punctuated with family fiestas under the stars by night. A trip to treasure forever.
With love,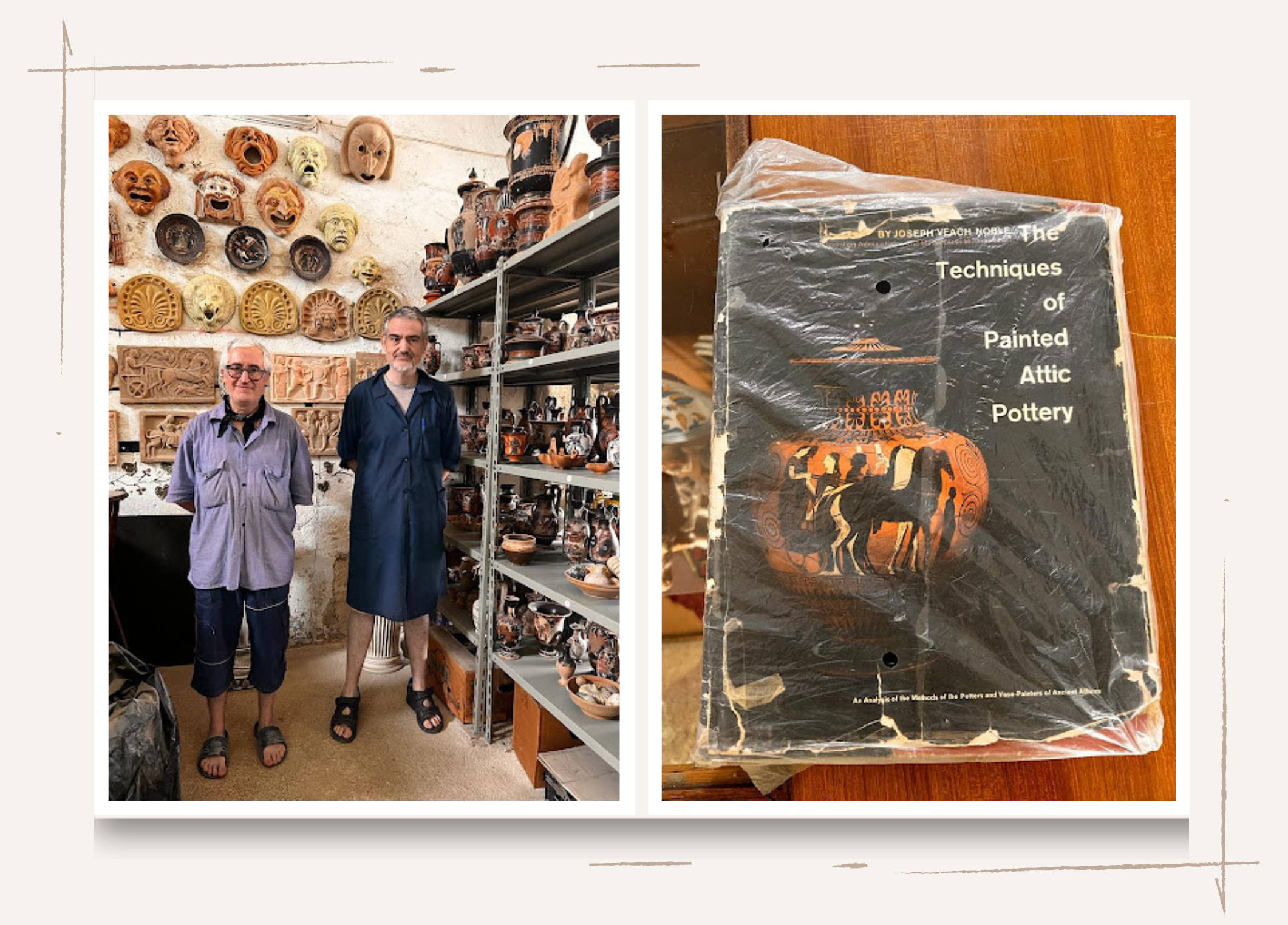 LAUNCHING SOON - MY NEW COLLECTION
I am thrilled to announce that I will soon be launching a brand new collection of never-seen-before pieces. Keep an eye out for the sculpted Neptune bowl as well as functional breakfast bowls and plates that help to add style and vibrancy to everyday life.
Website: https://www.florencestgeorge.com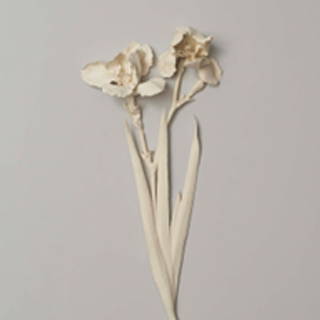 KAORI TATEBAYASHI: INSPIRATION FROM JAPAN
I've really enjoyed discovering the work of ceramicist Kaori Tatebayashi. Born in Arita, Japan, the home of traditional Imari porcelain, she is now based in South London. Kaori creates delicately lifelike sculptures of plants and flowers, often based on those grown in her garden. The intricate precision of her Iris sculptures is mind-blowing.
VISIT THE VICTORIA & ALBERT MUSEUM
This time of year is the dream time to head to any gallery or exhibition as all the snotty little monsters have gone back to school. The first port of call for me was the V and A. I had an extra long pit stop in the gallery's beautiful curated shop too.
Website: https://www.vm.ac.uk